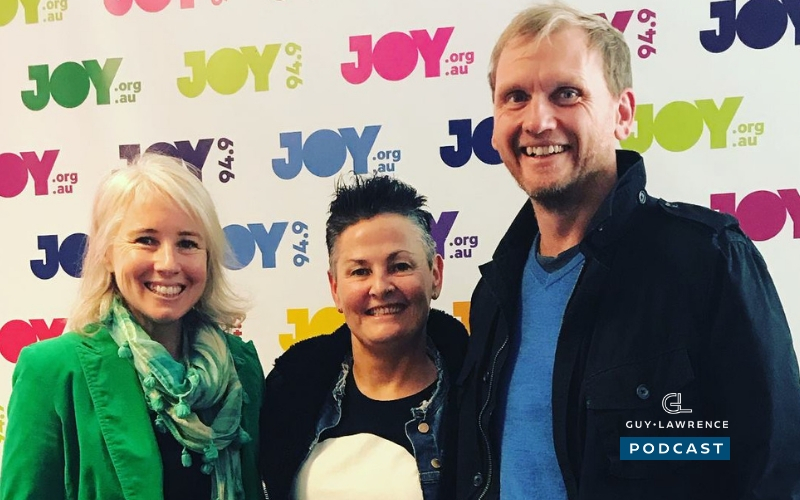 #42 I recently appeared on the Hot Entrepreneur series on Joy FM. hosted by Elizabeth Jackson. I shared the mic with the lovely Georgia Ellis of Bluechip Minds.
We discuss our passion and fascination with neuroscience and how we apply it in our lives. I loved this conversation I had with Elizabeth and Georgia, who specialises in delivering high-impact, practical and integrated training and coaching and teaches individuals and teams how to reprogram their minds for success.
Subscribe On:
---
►Audio Version:
Learn more about Georgia Ellis:
Learn more about Hot Entrepreneur Series:
www.joy.org.au/hotentrepreneur
Links & Resources For Guy:
Let It In Academy:
---

Enjoy this interview?
---